Welcome to Nairn Constructions
Nairn Constructions are award winning Queensland Master Builders.
We are a medium size boutique builder who undertake construction services for the widest variety of projects and clientele. Established in 1996, our company is backed by two decades of construction experience and have evolved and diversified our areas of expertise makings us suitable to complete any project for any client.
We can construct or design and construct a wide variety of dynamic commercial, industrial, residential and housing projects to each of our clients' unique specifications. In the past we have completed many projects that range from home renovations and new/luxury homes to multi-million dollar commercial projects. We pride ourselves on producing quality work that is done right the first time. No project is too hard for us.
It is important to understand that every project has two critical elements: technical performance (i.e delivering results) and interaction management (i.e managing relationship). Client satisfaction and building relationships is a result of how we relate to the client and address their personal needs.
Nairn Constructions has developed a procedure whereby client satisfaction and building relationships becomes part of our quality management system so that we have the advantage of understanding our clients' needs and expectations. In addition we deliver a superior standard of work that is above and beyond building industry standard practices.
Nairn Constructions are the "One Stop Shop". We have our own internal design professionals that are backed by experience and expertise to complete any project of any size to the customers required needs.
Our company tagline "Concept to completion" describes the comprehensive service that we provide for all of our clients. We are the perfect one stop shop for any projects as we have the resources and knowledge to seamlessly manage all project aspects from "Concept to Completion".
We are also so confident in our ability to produce quality work on time for all of our customers that we commit to paying you a minimum of $100 for every week we are overdue on a project.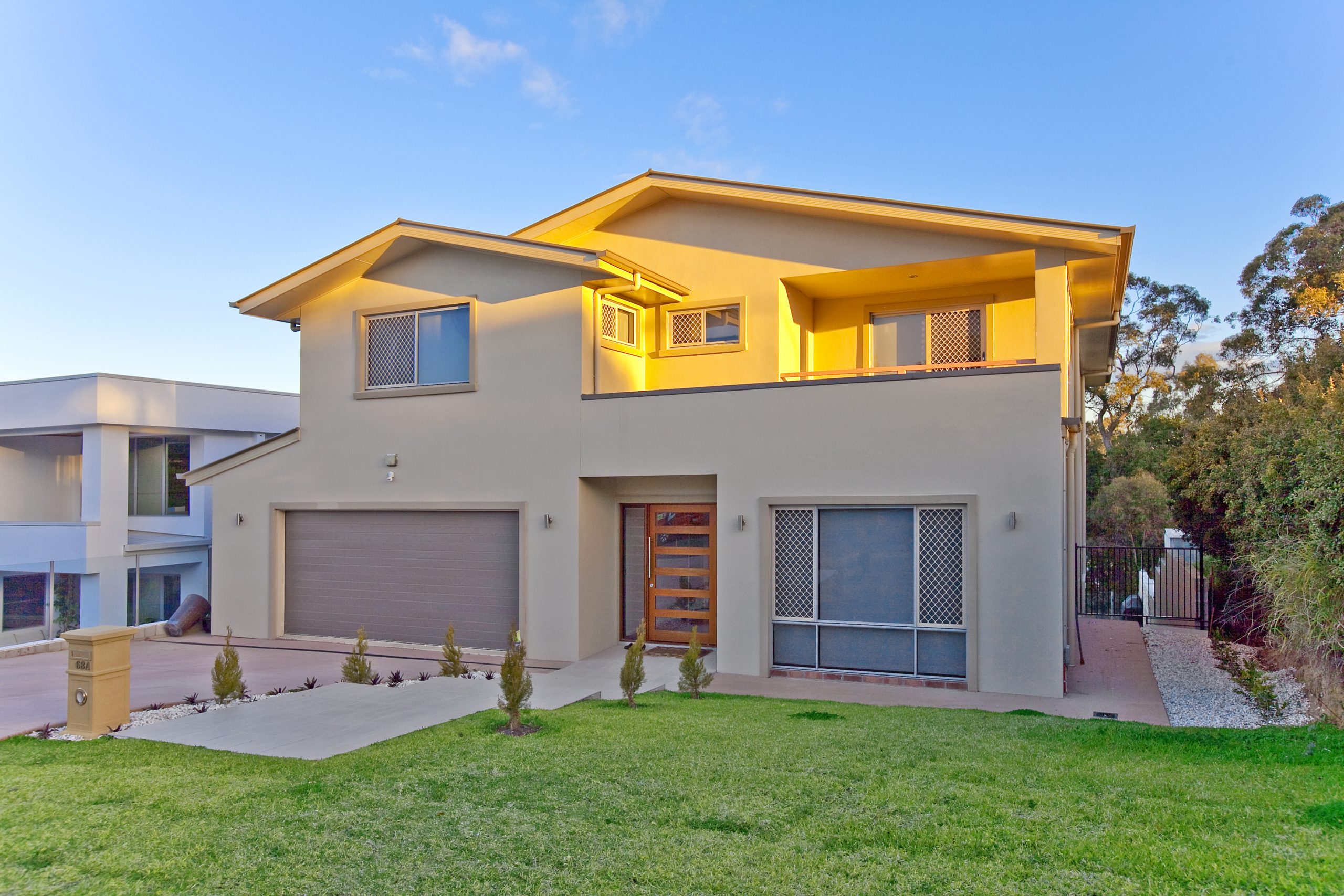 New / Luxury Homes
If you're looking to build your dream house we can help you throughout the whole process from concept to completion. Click for more information.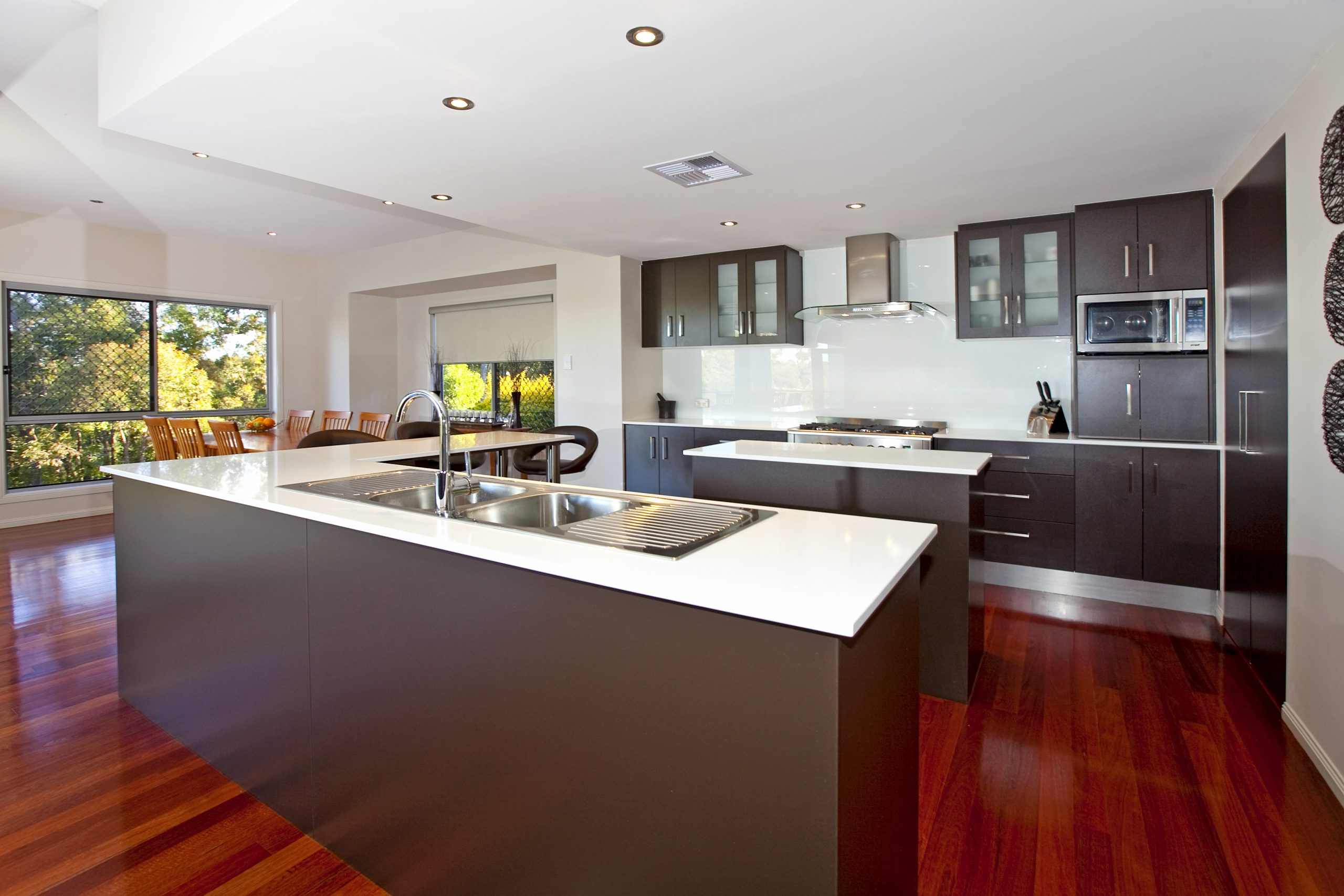 Home Renovations
Have a renovation idea that you want to become reality? We can make it happen. We are capable of handling any renovation from a deck extension to a full home renovation. Click for more information.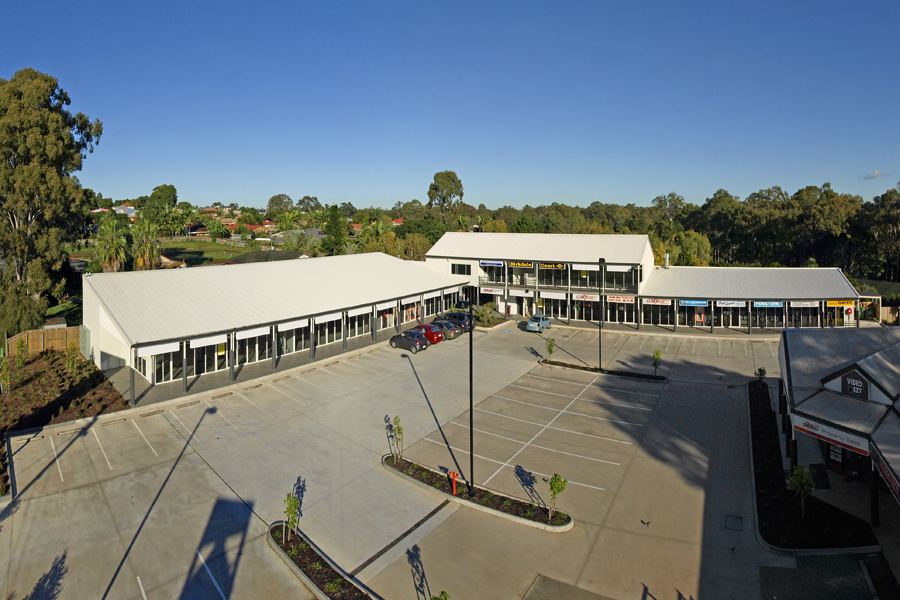 Commercial Construction
Looking for a commercial builder for your project? We will deliver quality work on time that is above and beyond building industry standards. Click to see our portfolio of previously completed commercial work.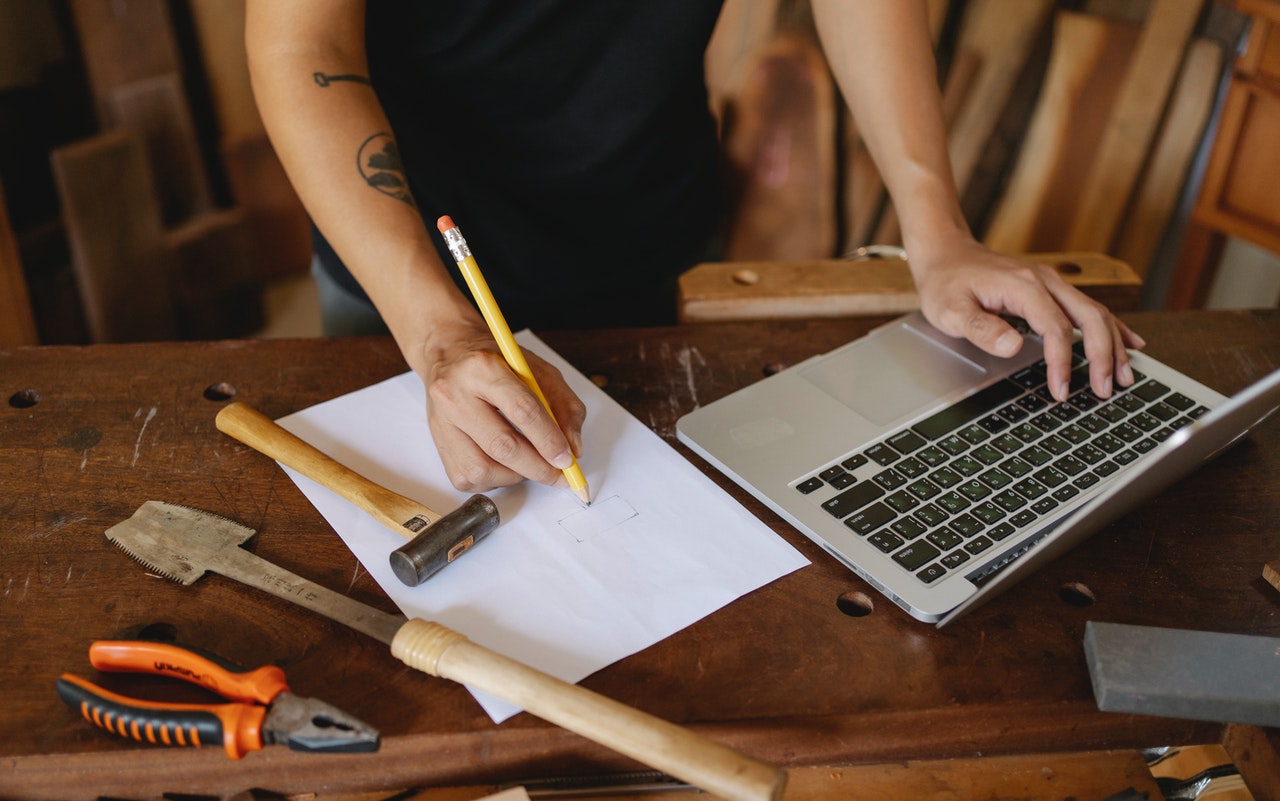 Project Management
Want to start a project but don't want the stress of managing one? We can help with that. With 25 years' experience in the building industry we can manage any construction activity required. 
View some of our previous work
Message Us
Get In touch below. Ask Any Question or Start a Free Quote
Office Location
302 Grassdale Rd, Gumdale, QLD 4154