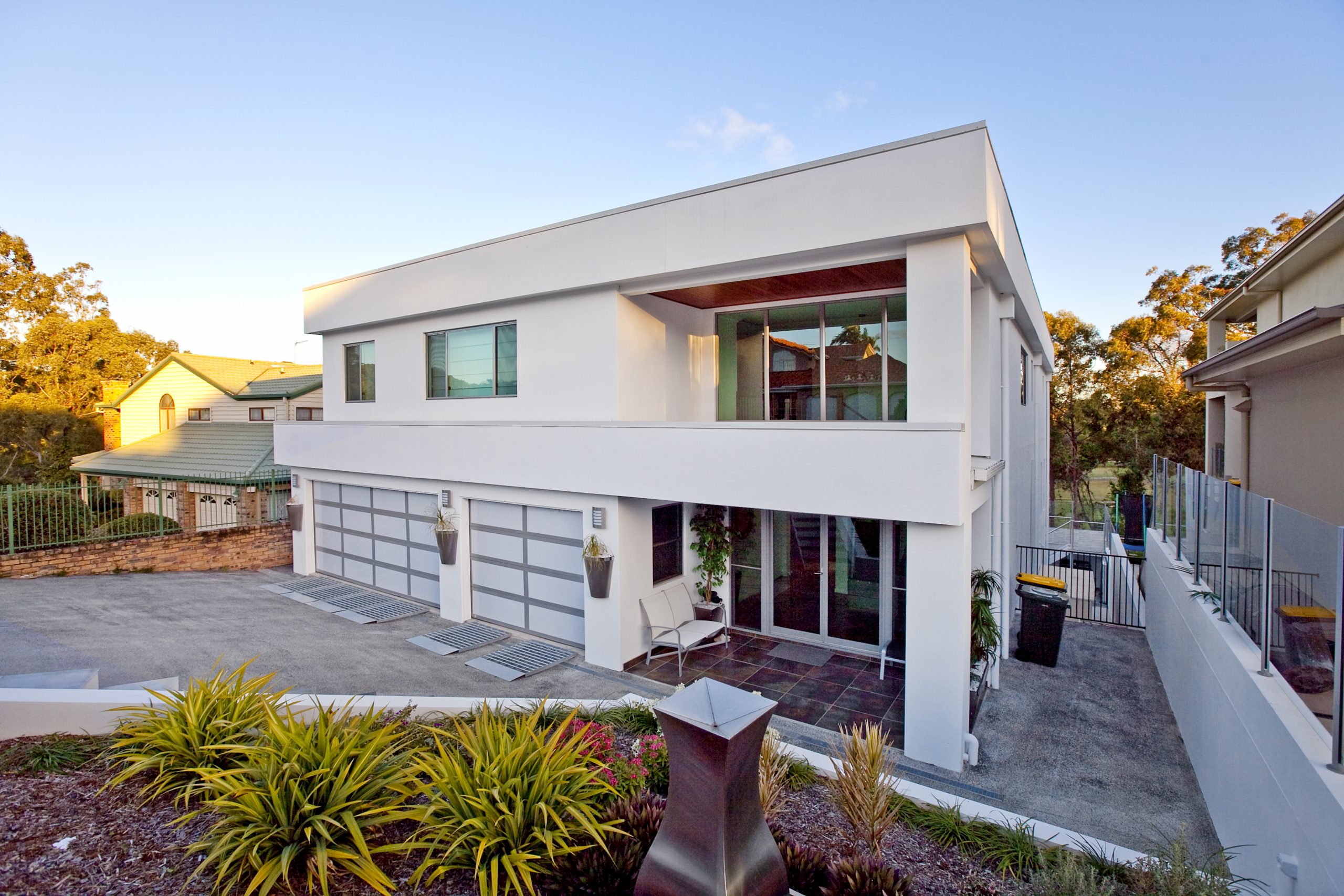 Here you can find out more information about the services we provide for new homes, our building process and you can also take a look at homes we have built in the past.
Here at Nairn Constructions we are not only capable of producing the highest quality construction work for our clients but we also pride ourselves on sticking to our concept to completion motto. This means that if you work with us we will help you along the entire new home journey starting from the very beginning. Our talented professionals can assist you through the entire planning stage, we can provide you with drawings, plan drafting and take care of all contractual and certification requirements for your project, that's right we can do everything, so all you need to work with us is an idea and a budget, we can even help with that too!
Haven't got an idea of what you want your new home to look like? We have produced multiple floor plans that are a perfect place to start designing your new home. We have floor plans for 2 bedroom, 3 bedroom and even 4 bedroom houses that can be adjusted to suit your needs and requirements. These floor plans even come with a standard pricing package if left unchanged.
We are backed by over two decades of experience in construction and therefore we guarantee industry leading service and unmatched project completion quality. We also guarantee that when you start and finish your new home journey with us it will remain as hassle free as possible for you whilst also completing projects on time and within budget. If we do happen to exceed the time limit of the project we guarantee that we will pay you a minimum of $100 for every week we are late.
This is the process in which we operate when dealing with domestic projects that are of a concept to completion nature. All new homes that we have done in the past have followed this process of events in order to achieve a seamless and hassle free experience for our clients. For a more in depth explanation of all process components please click below.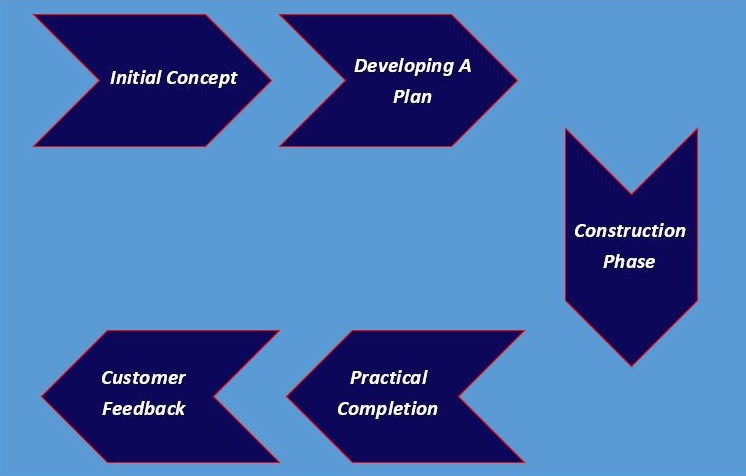 Message Us
Get In touch below. Ask Any Question or Start a Free Quote
Office Location
302 Grassdale Rd, Gumdale, QLD 4154