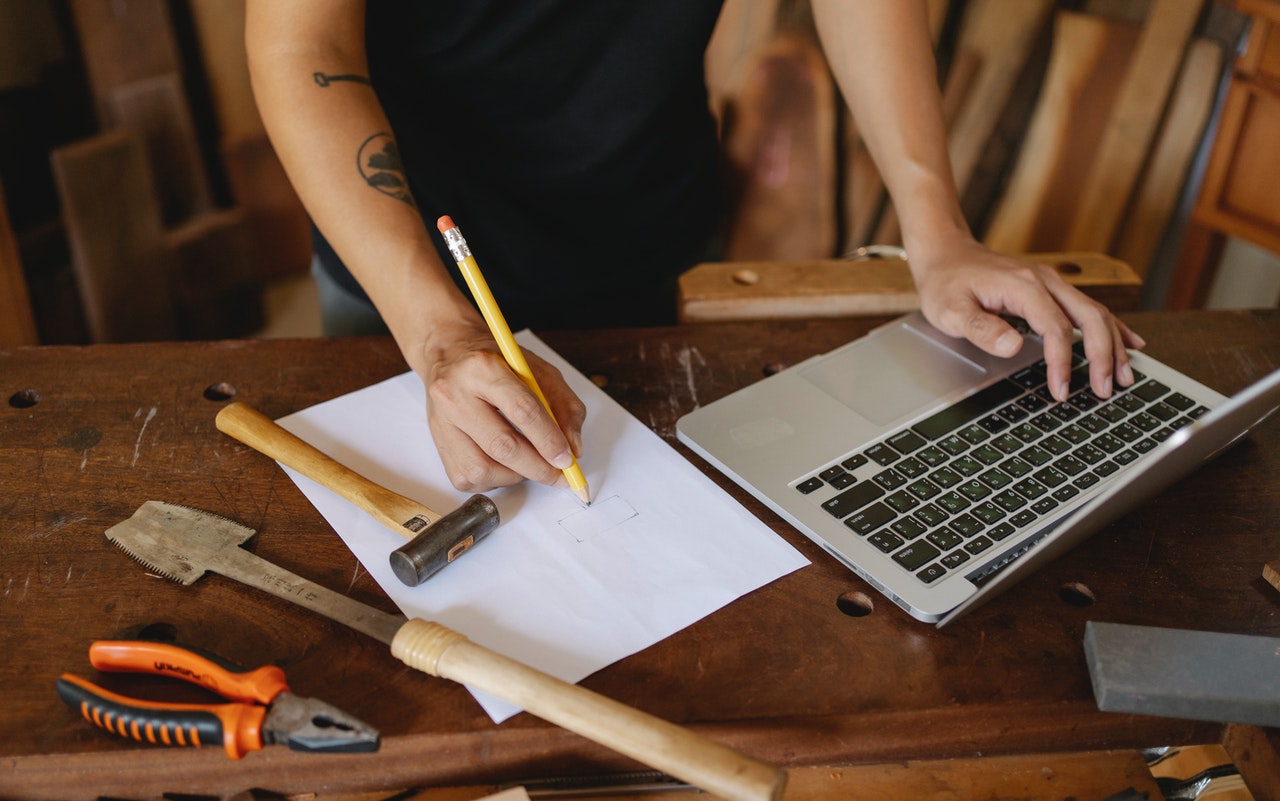 Want to start a project but don't want the stress of managing one? We can help with that. With 25 years' experience in the building industry we can manage any construction activity required. This can be from cost planning to the complete management of your project. Contact us now and we can guide you through the maze of what the construction industry can be.
Not only can we build but if needed we can undertake complete end to end Project Management for a client. This includes completing all documentation, obtaining all necessary approvals and undertaking construction works. Our talented professionals can assist you through the entire planning stage, we can provide you with drawings, plan drafting and take care of all contractual and certification requirements for your project, that's right we can do everything. All you need to work with us is an idea and a budget, we can even help with that too!
We are very familiar with local authority development and building approval processes, and we maintain an excellent panel of external consultants in all disciplines. We also maintain our own internal drafting and design personnel. This means we are not waiting for another party / consultant to create the construction drawings needed to progress the project in the design and construction phase.
We understand that it can be hard to know exactly what you want to do and how much everything will cost so we are going to give you the opportunity to come in for a free consultation. The consultation will give you 30 minutes to sit down with one of our professionals to gain a better idea of what you want done and what the approximate cost might be. If you have a budget in mind that you need to stick to but have too much to do we can also help you understand what the best value is that you can get for your budget. Consultations can be carried out in person or over the phone, whichever suits you. To book a consultation send us an enquiry so we can get back to you.
This is the process in which we operate when dealing with domestic projects that are of a concept to completion nature. All new homes that we have done in the past have followed this process of events in order to achieve a seamless and hassle free experience for our clients. For a more in depth explanation of all process components please click below.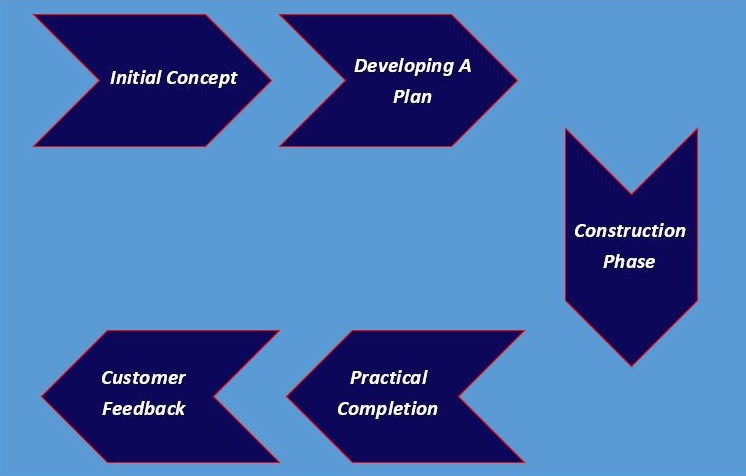 'Wynnum Golf Club recently engaged Nairn Constructions for the management of a commercial construction contract. Nairn Constructions handled all aspects of the project from scoping, tender development, tender evaluation, review of progress claims, negotiation on variations and ultimately through to practical completion.
We found their project management and technical knowledge, and their understanding of the underlying approval processes of the highest standard. Without their work, the project would have easily cost 10% to 15% more than likely been delayed on numerous occasions.
Jason Bradley – General Manager at Wynnum Golf Club
Message Us
Get In touch below. Ask Any Question or Start a Free Quote
Office Location
302 Grassdale Rd, Gumdale, QLD 4154