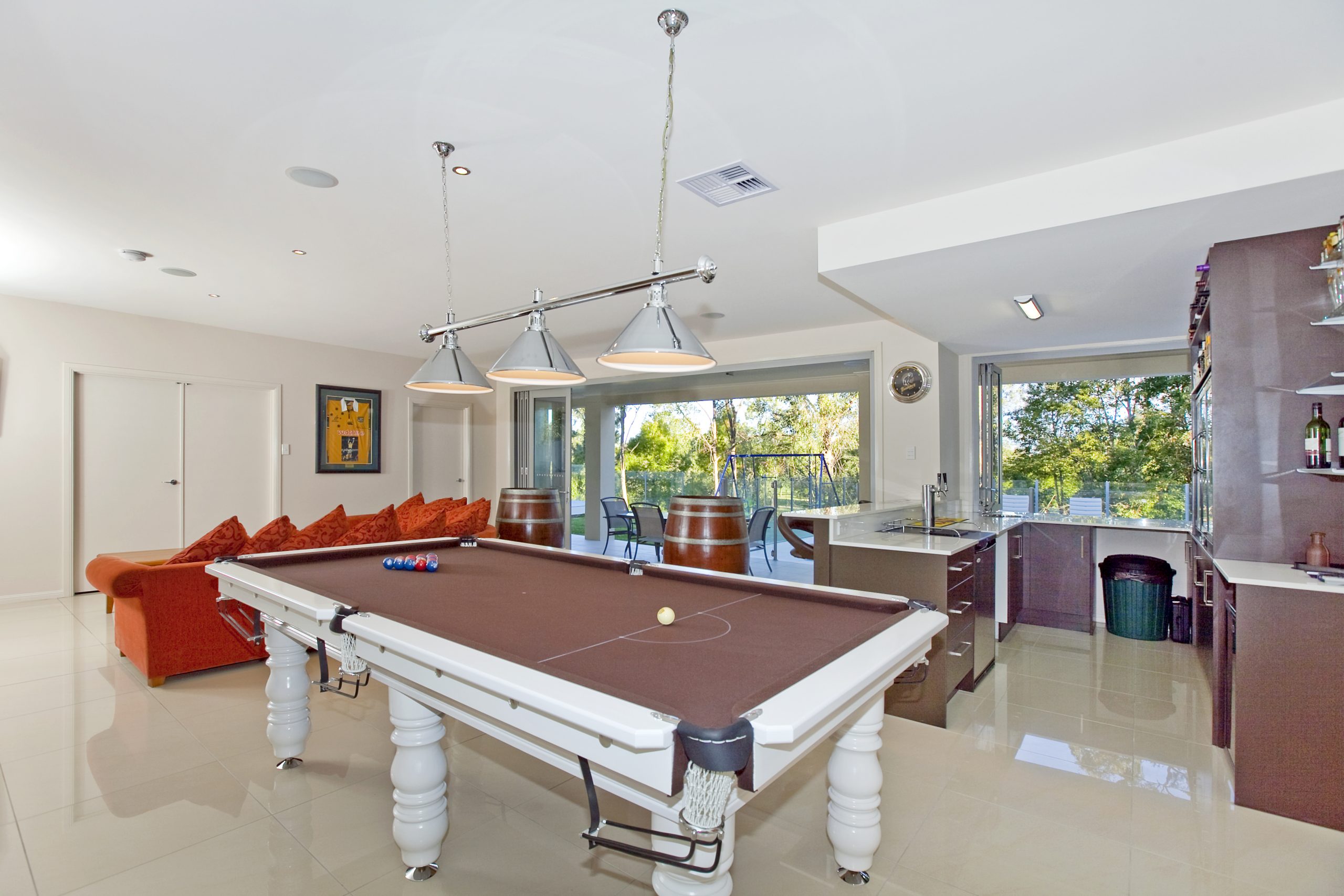 Have a renovation idea that you want to become reality? We can make it happen. We are capable of handling any renovation from a deck extension to a full home renovation. Click for more information.
Nairn Constructions has been in the construction industry for more than two decades and therefore we are accustom to the requirements of the industry. For people who have not been around the industry for long enough or for clients who are looking to do home improvements without the hassle of everything that comes with it, we are the builder for you. We take care of everything from top to bottom so that you have less things to stress about not more. One of the most time consuming aspects of renovating a home is chasing certification requirements from engineers, town planners etc. If you work with us we will handle it all for you, we can even do it quicker as we have the right connections to get things done faster.
Here at Nairn Constructions we pride ourselves on delivering quality service and finished products therefore we ensure that premium grade supplies are used for every project to ensure quality work.
We understand that it can be hard to know exactly what you want to do and how much everything will cost so we are going to give you the opportunity to come in for a free consultation. The consultation will give you 30 minutes to sit down with one of our professionals to gain a better idea of what you want done and what the approximate cost might be. If you have a budget in mind that you need to stick to but have too much to do we can also help you understand what the best value is that you can get for your budget. Consultations can be carried out in person or over the phone, whichever suits you. To book a consultation send us an enquiry so we can get back to you.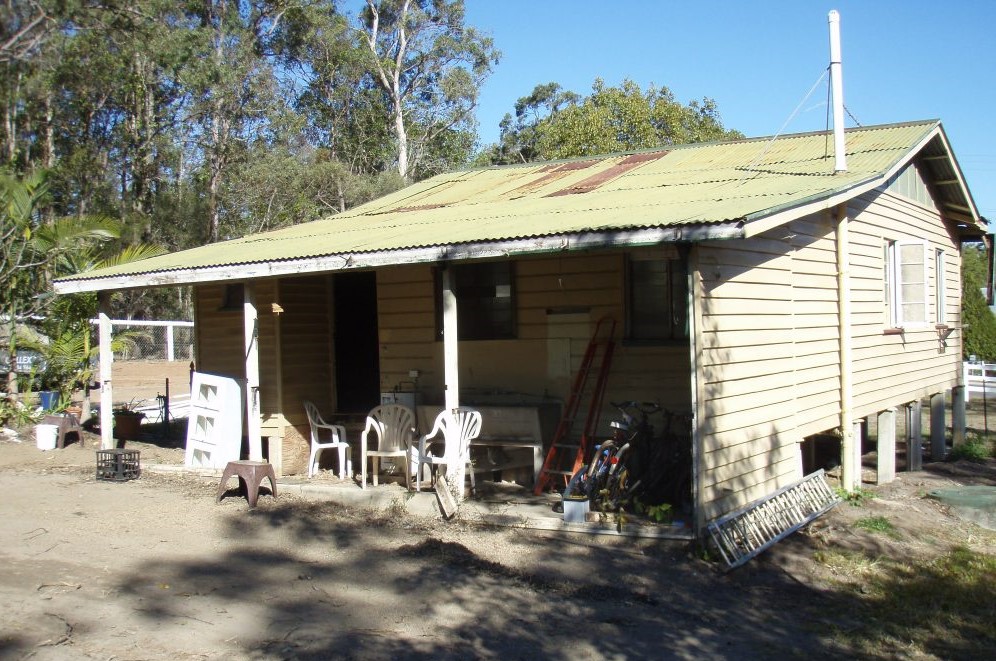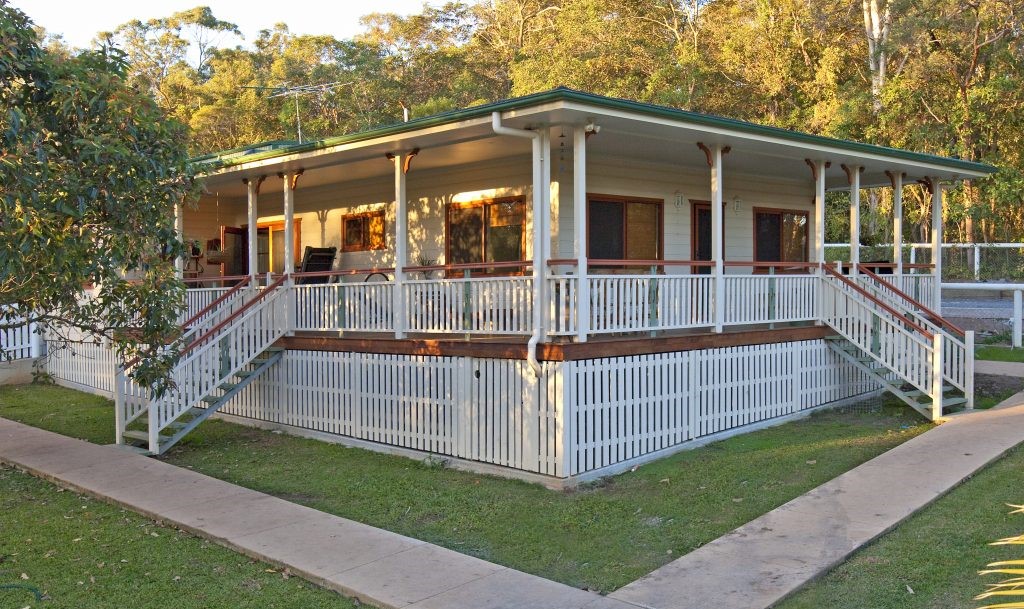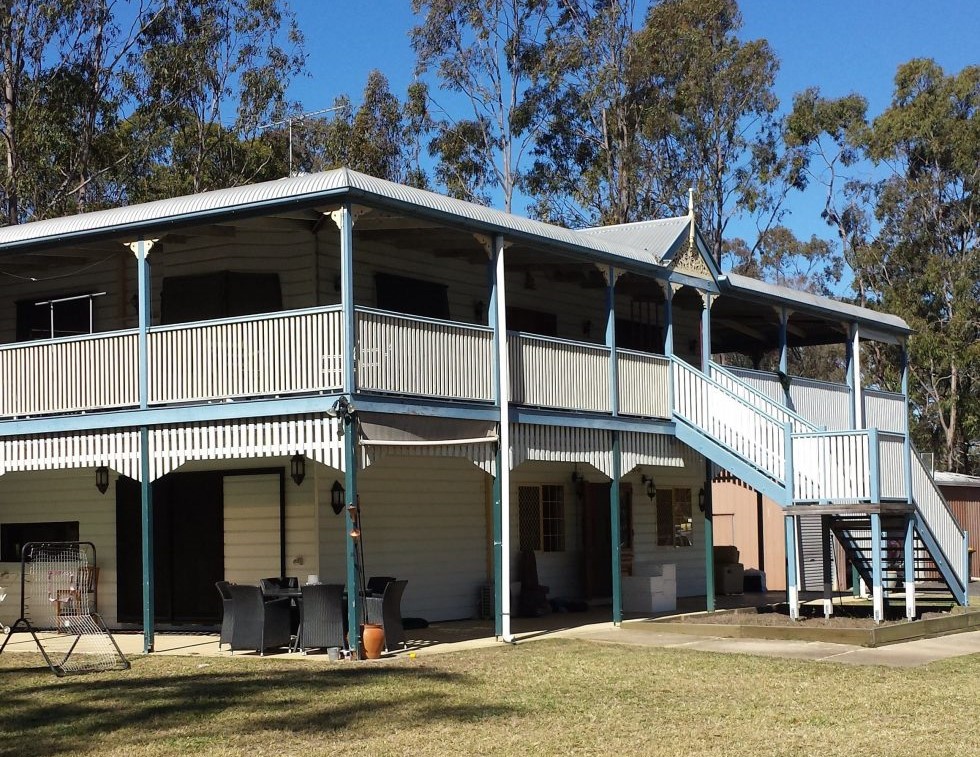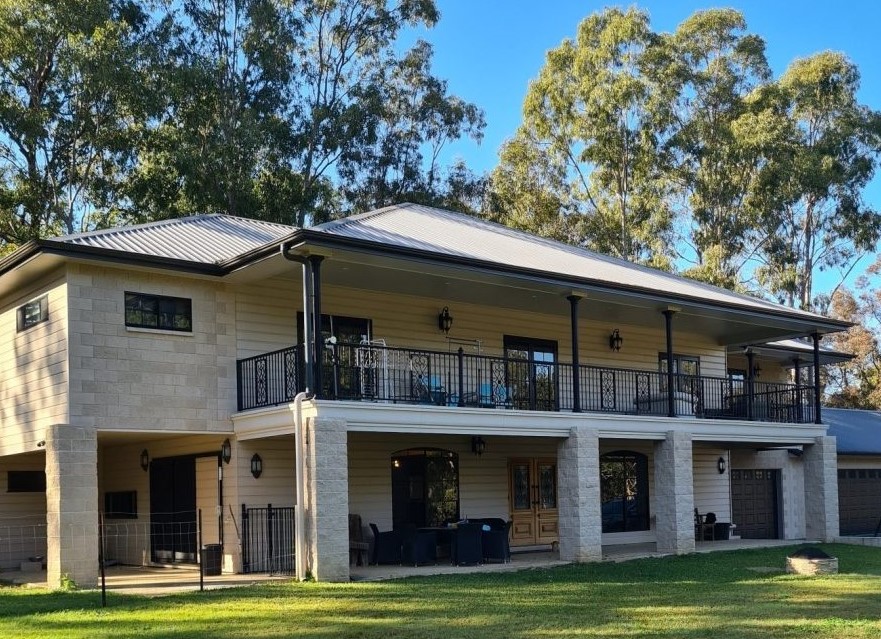 This is the process in which we operate when dealing with domestic projects that are of a concept to completion nature. All new homes that we have done in the past have followed this process of events in order to achieve a seamless and hassle free experience for our clients. For a more in depth explanation of all process components please click below.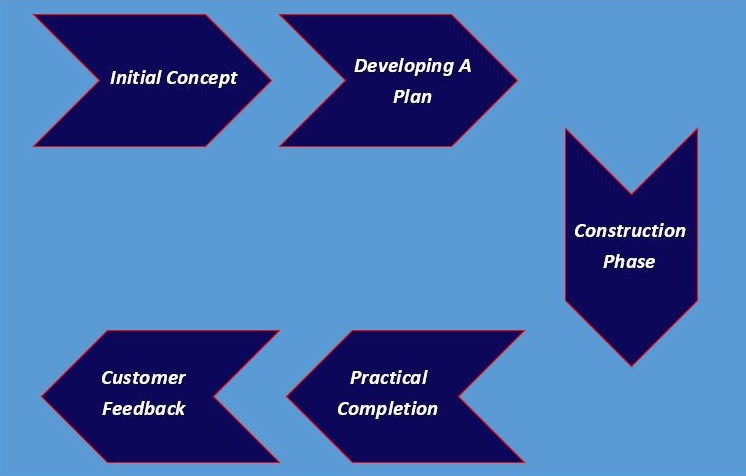 'We were looking to carry out some home renovations and required a business that could offer and deliver the entire package. Nairn Constructions were exactly the business we were looking for.
They facilitated all design requirements for the project to proceed and then completed the work in a professional and efficient manner.
I would certainly use them again and can highly recommend them to anyone for any future work.'
'After living at our property for over 10 years we decided that we wanted to renovate to fully utilise our block of land. This included building an external deck structure to the boundary on our sloping block. This required dealings with council and building certifiers. Nairn Constructions handled everything from the design, certification and construction. All works were to the highest quality and we would recommend them to anyone that requires future projects.'
Message Us
Get In touch below. Ask Any Question or Start a Free Quote
Office Location
302 Grassdale Rd, Gumdale, QLD 4154