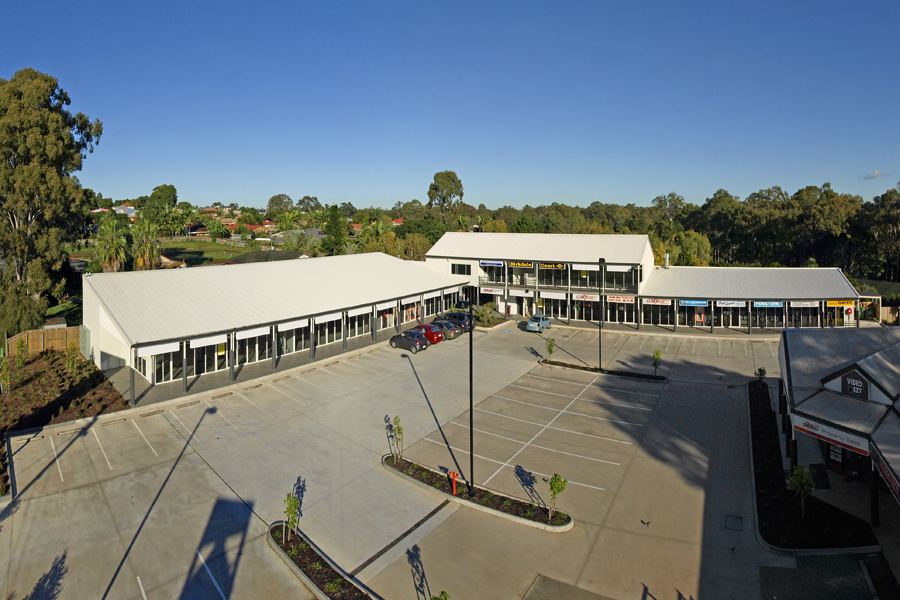 Looking for a builder for a commercial project? We have the expertise to help you. Find out more about our processes below.
Why Choose Nairn to be Your Builder?
Not only do we strive to provide the customer with a satisfying outcome but we believe that our pricing will be especially competitive due to the vast amount of direct labour we have at our disposal along with the fact that we are able to purchase a wide range of materials at wholesale prices due to bulk purchasing requirements.
Nairn Constructions strives to provide any purpose-designed commercial buildings, working with qualified sub-contractors to get the job done right.
Our team at Nairn Constructions is committed to providing the most competitive and efficient service in our industry.
With a team made up of qualified field supervisors, carpenters and labourers we are committed to completing all projects on time and within budget.
The first steps towards building your new commercial building is filling out our online enquiry form or simply calling our office and provide the front desk with your enquiry details. From here one of our Nairn representatives will be in contact for your complimentary consultation.
What have you considered? 
Building a commercial building can be daunting for some clients. Nairn Constructions aims to make your building experience as easy as possible for you. For Nairn Constructions to grasp what it is you want out of your future building please consider the following aspects:
What type of building do you require
What facilities do you require?
How many tenants do you expect?
This is the process in which we operate when dealing with domestic projects that are of a concept to completion nature. All new homes that we have done in the past have followed this process of events in order to achieve a seamless and hassle free experience for our clients. For a more in depth explanation of all process components please click below.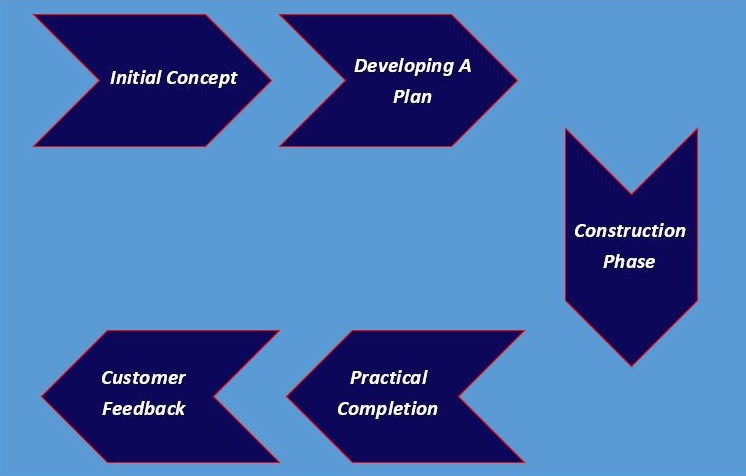 'I was impressed with the level of professionalism displayed by Nairn Constructions and the Managing Director, Mr Brad Nairn and, in particular, the site foreman Ross Eagle, throughout the course of the project.
The project was completed on time and within budget and the end result is a high quality Administration and Operations Centre currently being enjoyed by the staff of Logan City Council.
I would highly recommend Nairn Constructions to future clients and we look forward to the opportunity of working with them again on future projects.'
Michael Asnicar – Waste Services Manager, Logan City Council
'We engaged Nairn Constructions to assist with the full delivery of our Warehouse, Timber Treatment Plant and Office facilities at Meadowbrook, Logan City QLD.
This included the management of the design for all works to achieve building approval.
We found their professionalism and attention to detail excellent and would refer them for any future works no matter what the size or complexity of the scope of works.'
Terry Baldwin – Owner & Director at Future Wholesale Timbers
Message Us
Get In touch below. Ask Any Question or Start a Free Quote
Office Location
302 Grassdale Rd, Gumdale, QLD 4154